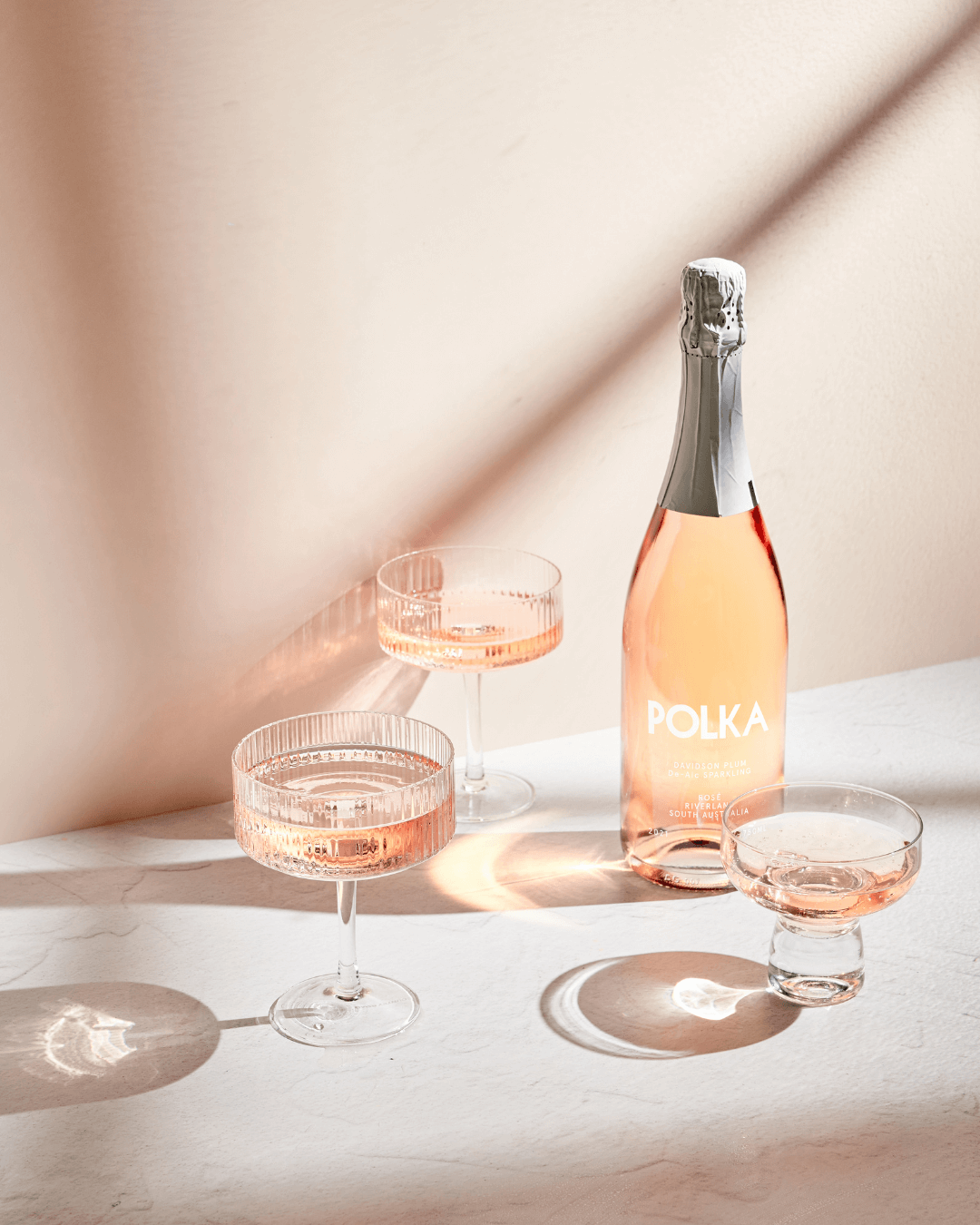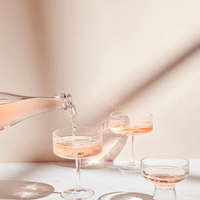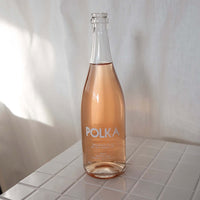 Our newest addition to the range is a sparkling rosé, made from South Australian wine and featuring the native botanical Davidson Plum. A naturally bitter, tart, deep red fruit which adds depth to our red fruit characteristics.
De-alc South Australian wine, grape juice concentrate, Davidson Plum extract, ascorbic acid, sulphites.
Keep refrigerated and serve cold in a champagne flute or coupe. Once opened, the sparkling should keep its fizz for up to 5 days with a champagne stopper.
Servings per package: 7.5
Serving size: 100ml

Average Qty Per 100g:
/ Energy (kj): 105
/ Protein (g): 0.0
/ Fat, Total (g): 0.0
/ Fat, Saturated: 0.0
/ Carbohydrate (g): 6
/ Sugars: 4.6
/ Dietary Fibre (g): 5
/ Sodium (mg): 5