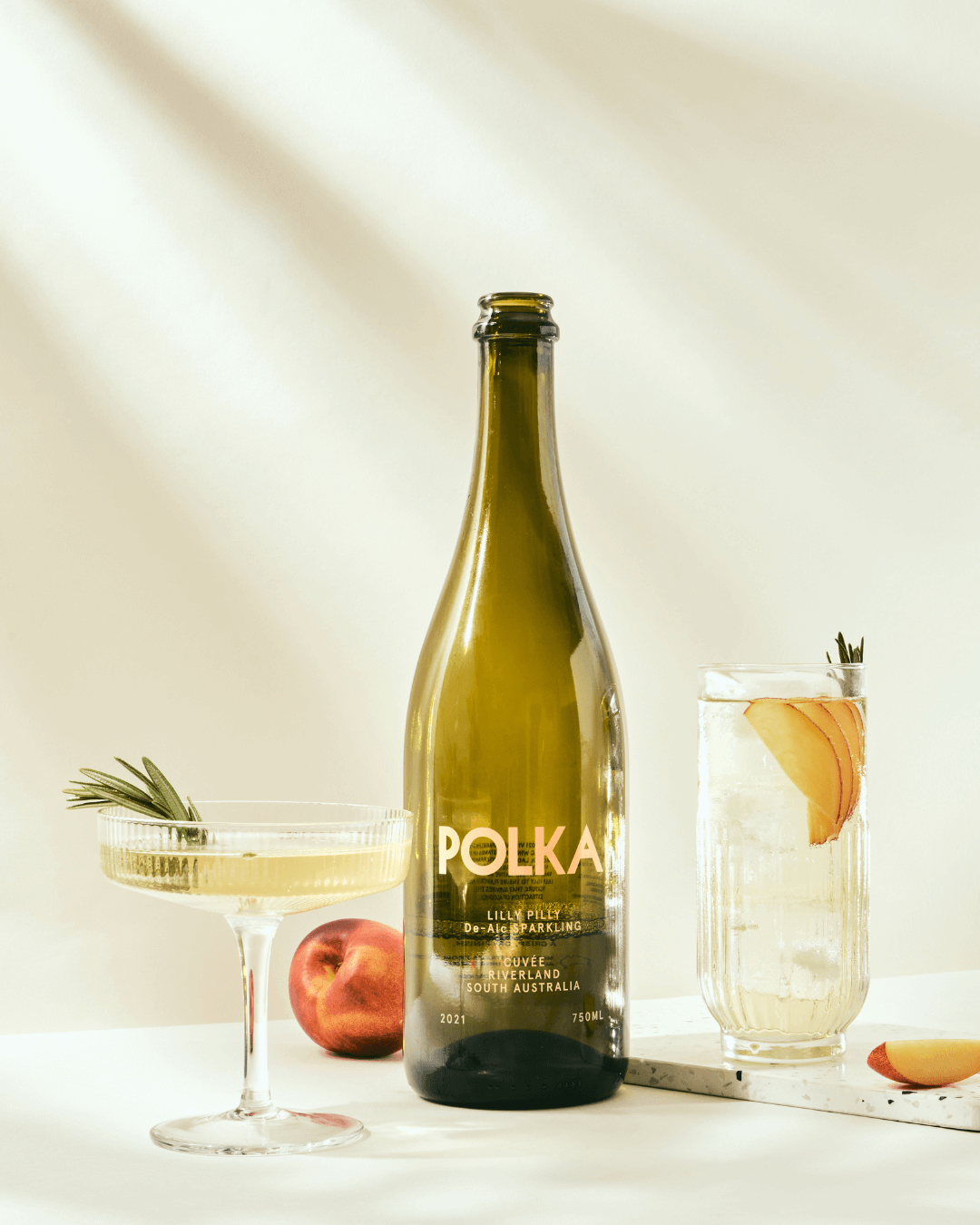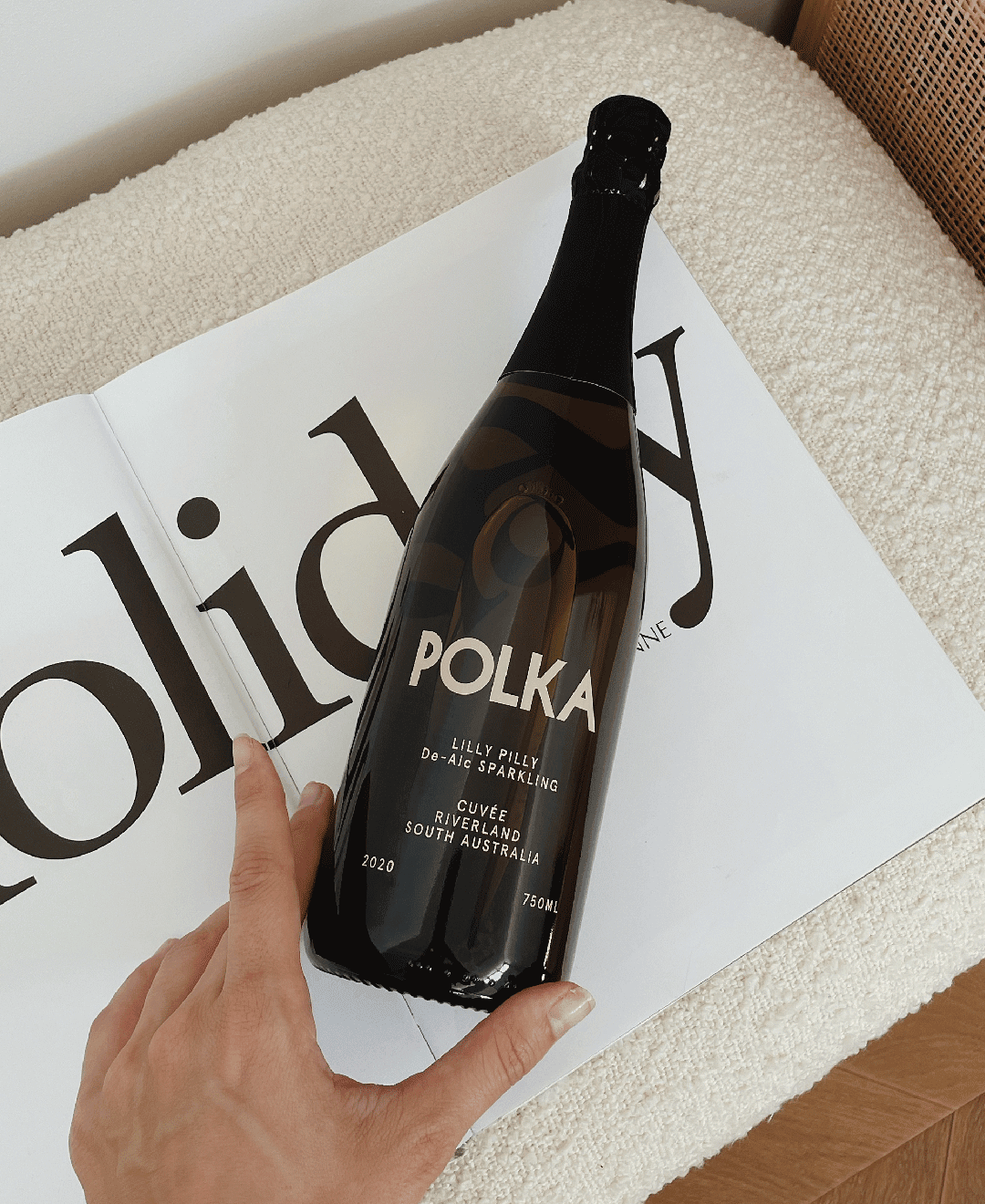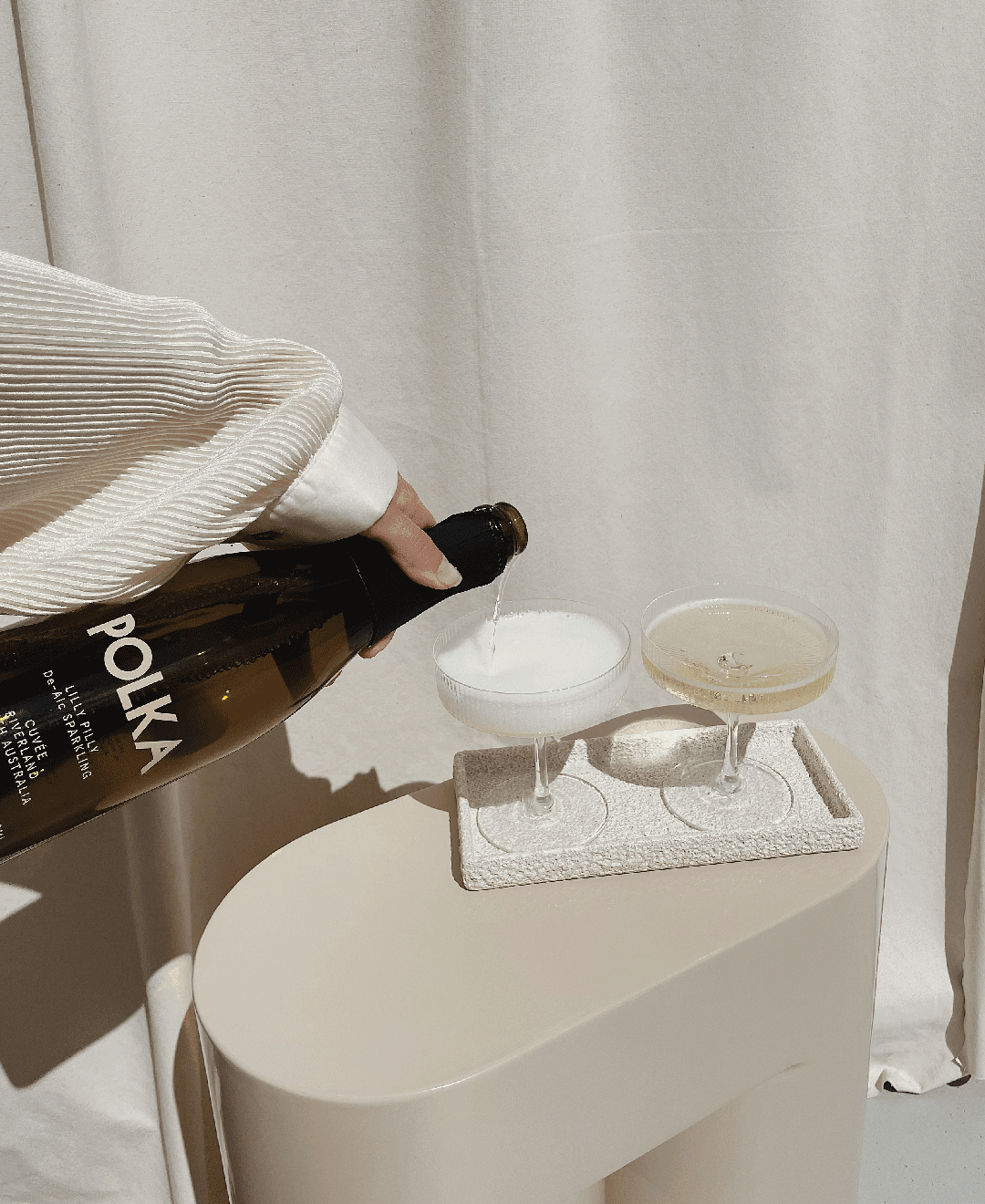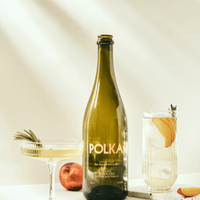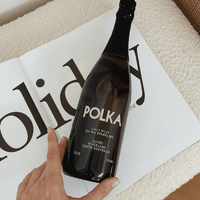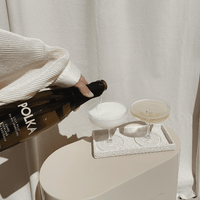 Our original Lilly Pilly De-Alc Sparkling has a perfectly balanced flavour profile that represents a true Australian sparkling, minus the alcohol. Blended from a variety of South Australian grapes, all of which are selected for their ability to hold up beyond the dealcoholisation process. We have added the native botanical Lilly Pilly to provide further astringency and finished the sparkling with a fine bead that will tickle the desire for a crisp, glass of bubbles.
De-alc South Australian wine, white wine concentrate, wild Lilly Pilly extract, ascorbic acid, sulphites.
Keep refrigerated and serve cold in a champagne flute or coupe. Garnish with a slice of dried citrus. Once opened, the sparkling should keep its fizz for up to 5 days with a champagne stopper.
Servings per package: 7.5
Serving size: 100ml

Average Qty Per 100g:
/ Energy (kj): 112
/ Protein (g): 0.1
/ Fat, Total (g): 0.0
/ Fat, Saturated: 0.0
/ Carbohydrate (g): 6.4
/ Sugars: 4.8
/ Dietary Fibre (g): 0.1
/ Sodium (mg): 4